Armored Milk Car / Motor Wax ( Shine & Protect )
Regular price ₱1,500.00 ₱750.00 50% OFF
Guaranteed Safe Checkout
Gusto mong "BrandNew" look ang tsikot at motor mo?
#1 Multipurpose Wax
PREMIUM | HIGH QUALITY
Ano nga ba ang Power ni Armored Milk?
✅ Pang pakintab ng kotse at motor..
✅ Pang alis sa water marks
✅ Pwede sa helmet
✅ pwede sa windshield/salamin ng sasakyan at dashboard
✅ Pang alis sa water marks
✅ Pwede sa glossy at matte na paint
✅ Color enhancer
✅ Pwede sa stainless
✅ Pwede sa inner fairings
✅ Pwede sa mags. TIRE black na din
✅ Pwede sa Sapatos, appliances etc.
✅ Safe sa lahat ng kulay hindi nakakasira
✅ Hindi ka lugi dahil tiyak ang kalidad nitong pampakintab
✅ Hindi oily
✅ Water based
✅ Matagal na gamitan
✅ Very affordable
 PROOFS AND TESTIMONIALS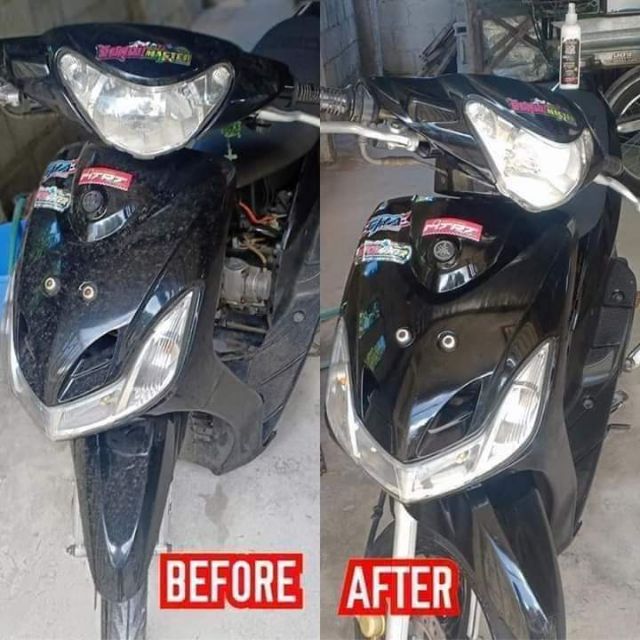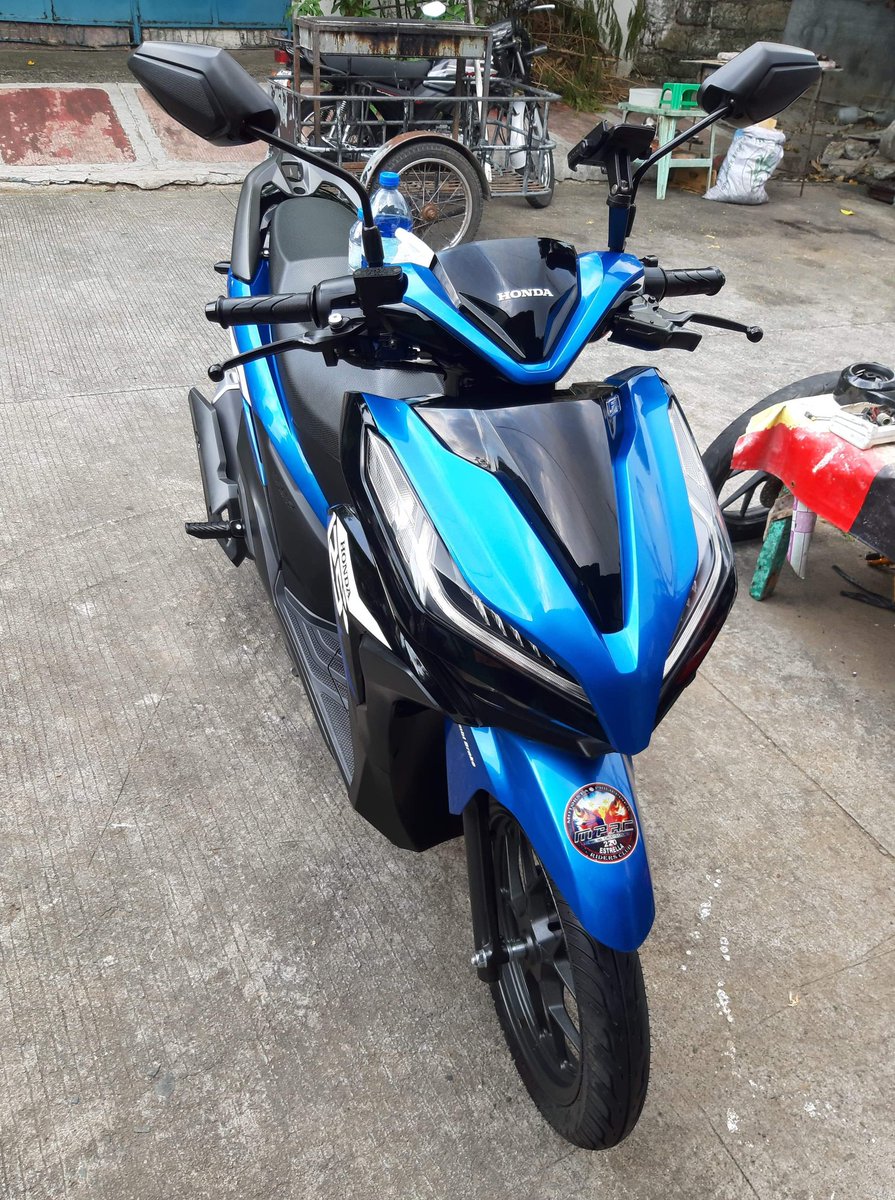 😎 Provides a "Brand New" look
 😎 Renews & Shine Faded Surfaces
 😎 Smooth Finish Safe siya ilagay sa: Matte / Plastic / Vinyl / Chrome / Tires Rubber / Interior / Leather / Wood, and many more! 100% SAFE AND EFFECTIVE!!!
people are currently looking at this product